Jen and Armando came over last night after meeting us for dinner at Linkhaus. It was a little embarrassing because we hadn't cleaned the house yet. Brian's luggage from his recent Germany trip was still on the living room floor, and it still had clothes in it!
Actually, now that I think of it, that's not as embarrassing as me crying during Forevermore. Yup, I made the three of them sit through a Filipino movie with me. These movies are so corny, but they still make me feel kilig specially when the protagonist and the love interest have their happy ending. LOL.
It's a guilty pleasure that I get to indulge only once every few years. Although, I think I'll be indulging in it quite a bit more because Jen took over my laptop last night and put a bunch of Filipino movies on my Netflix queue.
Incidentally, Armando and I agreed that Forevermore is a Filipino version of the movie A Good Year. So he was paying attention after all. Unlike Brian, who played on his laptop the entire time. Jen had already seen the movie before so this is her second time watching it. That's a good friend right there, one who will sit through a Filipino movie that she'd already seen so that you don't feel like a loser watching it alone.
Brian made us all watch Sukiyaki Western Django
immediately following Forevermore, as if to cleanse himself of the movie that he didn't even watch. In case you were wondering and didn't catch it from the title, Sukiyaki is a Japanese Western. At least that is Brian's two-word description of it. It's quite different and might appeal to nerdy guys (like Brian) more so than women. Definitely not a movie to watch if you want to get laid… Unless, of course, that sort of bloody mayhem turns you on.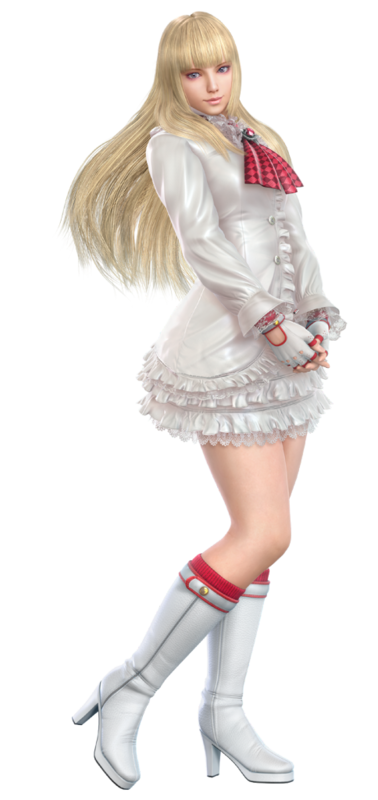 We played some Tekken after the movie. Brian naturally played Lili the entire time and wouldn't let anyone win. I think I might buy a long, blonde wig and be her for Halloween. I bet Brian would love that. LOL.
Armando played Hwoarang, who appears to be his favorite. Then I played Xiaoyu, who is my favorite. She's been my character since the very first Tekken game ever came out. Actually, now that I'm thinking of it. I think I will be Xiaoyu for Halloween. I won't have to buy a wig then. =P
Jen didn't want to play Tekken so we gave that up after a few matches and pulled out Rock Band 2
. This way all four of us could play, and no one would be left out. We had the right number of people for a full band.
Brian played guitar, Armando played bass, Jen was our vocalist while I played drums. It's the only role that makes sense for me because I can't carry a tune to save my life (Tone deaf, remember?) and I am too uncoordinated to play guitar. Yes, not even bass.
We got good enough to unlock a few songs. White Wedding was a new one for us. We got to play it for the first time last night. I can't wait until Dan (expert guitar player) comes over and helps us unlock the rest of our songs. LOL.
Anyway, I had to take a picture of this screen because it's the only song where the four of us all got the same score. I love, love, love RB2!
P.S. Kerry = Armando, Carlos = Jen, Sheena = Brian and, obviously, Ching = Ching.
Related Stories
« Bedtime Conversation « this post » Heading Out to the Gym this Morning »